about oysf
"Get More Oregon Youth Sailing!"
Established in 2007, Oregon Youth Sailing Foundation is a 501(c)(3) non-profit foundation that establishes programs and makes grants for the support of youth dinghy sailing in Oregon. Our simple mission is to "get more Oregon youth sailing". As of 2017, OYSF has raised over $350,000 and funded boats, sails, multimedia equipment, and sailing camp scholarships at Willamette Sailing Club, the Columbia Gorge Racing Association, Yaquina Bay Yacht Club and the Oregon Maritime Museum.
Our current major project is the Willamette Sailing Club Sustainable Sailing Campaign, a fundraising effort in support of fleet replacement at WSC and throughout Oregon this year.
We also raise funds for the
Youth Sailing Equipment and Travel Reimbursement Fund, Collegiate Sailing Fund and Community Sailing Initiative.
The Equipment Fund accepts cash donations and selected in-kind donations to provide equipment for youth sailing programs. The Travel Reimbursement Fund helps defray the cost of out-of-town travel for youth racing competitors. The Collegiate Sailing Fund sustains college sailing in Oregon by supporting coaching and program costs. The Community Sailing Initiative creates sailing opportunities and instruction for underserved youth in Oregon.

Programs
wondering who some of the oregon programs are? see below.

the team
the ones who keep this boat afloat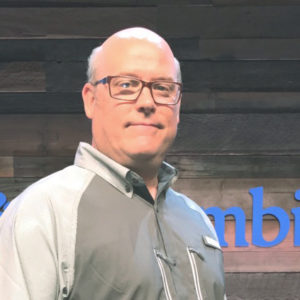 Woody Blackford
President/Director
Woody is a very active boater both sail and power. He grew up in Halifax, Nova Scotia, Canada and started boating "at birth". Woody became one of Canada's top youth laser sailors in his teen's. Woody also spent seven summers as CYA certified sailing/ racing coach earning
[see bio…]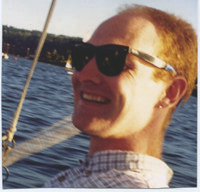 Michael Rees is a past commodore of Willamette Sailing Club and a founding board member and current president of OYSF. He started sailing on a Flying Scot in Texas at age 9. From 1984 to 1989, he taught sailing at Camp Sealth on Vashon Island. He has campaigned a Thistle since
[…see bio]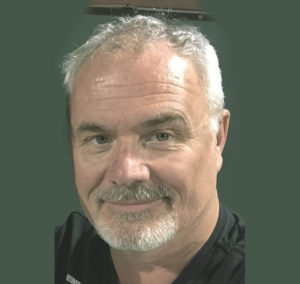 My first sailboat was a 12 foot pram that my great-uncle built. My mom taught me to sail in that boat and during the next three years I broke at different times, the mast, boom, transom and rudder while sailing on Lake Wenatchee, WA. After this boat, my family
[see bio…]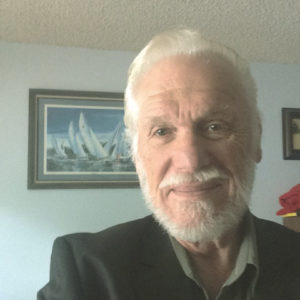 Bill has a keen focus on sustaining college level sailing in the Pacific Northwest.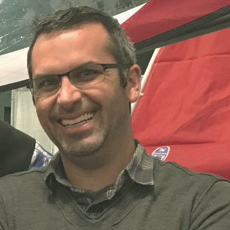 George is president and owner of West Coast Sailing. He started sailing seriously in high school in California. He went on to sail for four years at the University of Oregon. While there, he coordinated the team for three of those years. His senior year he was selected for the Jim Rousmaniere
[see bio…]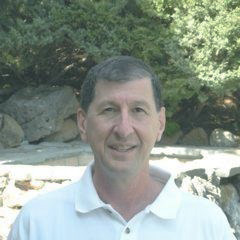 Dean Yioulos
Treasurer/Director
Dean's background has been with leading global professional services firms providing a broad range of skills around risk and management solutions. He has worked within companies that had as many as 50,000 colleagues in 120 countries empowering results for clients by using
[…see bio]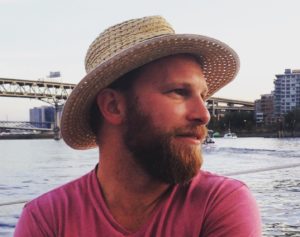 Matthew Berger
Development Director
Matt has been sailing his whole life and gained most of his early experience racing dinghies in the Junior Sailing Association of Long Island Sound. Lucky to have been born into a family of sailors, he is now a USCG licensed captain. He is a US Sailing-certified level III coach for nearly 20 years
[see bio…]